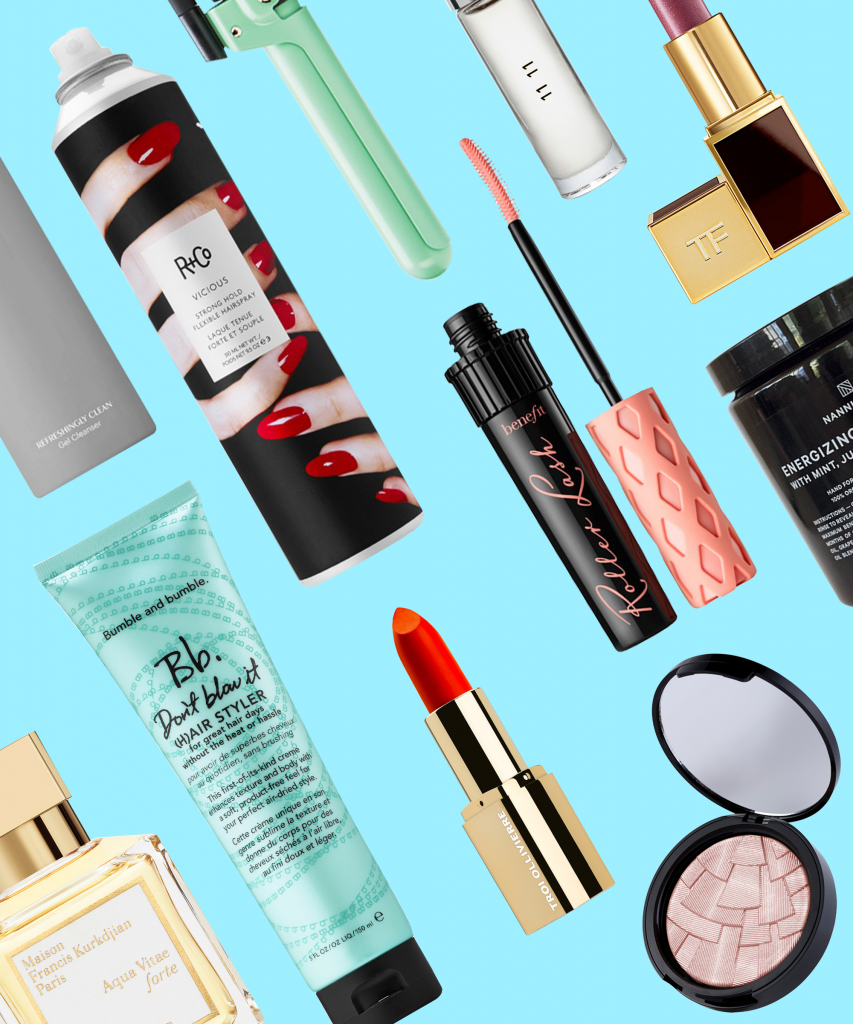 Our Nannie Inez exclusive, made in Austin, Energizing Sugar Scrub was in Refinery 29's Editor's Best Beauty Products from 2015–according to the pros list!

Perhaps I'm a bit biased but I must agree! It's super invigorating because the blend of rosemary, peppermint, and juniper essential oils make you feel like you've been in a plunge pool. The fine grain organic sugar is okay even for sensitive skin.
Check out the article on Refinery 29 here.
.